Nidhi Company is a Non-Banking Financial Company, which requires a license to work.
A Section 8 Company can be formed by two members only, by Company Act 2013.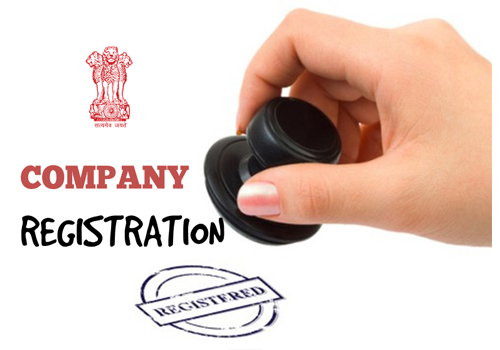 A Non-Government Organization is registered as a trust, governed by the Indian Trust Act of 1882.
The Society Registration Act, 1860 was introduced which allow the registration of entities generally involved.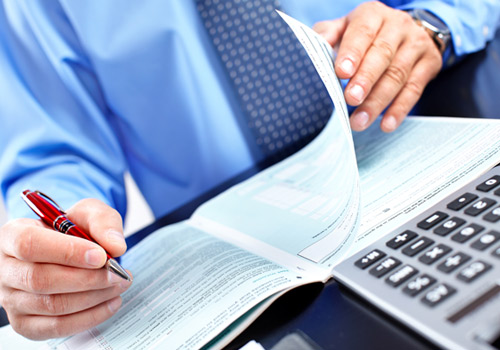 EPF or Employee Provident Fund is the govt.-managed retirement saving scheme which provides social safety.
Employees' State Insurance (ESI) is a self-financing social security and health insurance scheme for Indian workers.
WHAT CAN WE DO FOR YOU?
We would be happy to discuss the project with you in person